Past and Present CDM Media Summit Speakers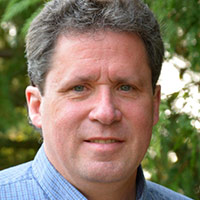 Post Quantum Cryptography
Brian Cady
Principal Enterprise Security Architect
Providence St. Joseph Health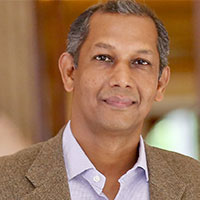 CIO and CISO as Consummate Communicator
Vinod Bidarkoppa
SVP Technology
UnitedHealth Group

Telling Compelling Stories with Data
Dona Wong
Senior Vice President, Digital Strategy, Communications
Federal Reserve Bank of New York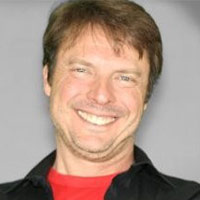 CIO's and CISO's Got Talent: Finding, Growing & Retaining the Best People
Steve Schuster
Chief Technology Officer
Incenter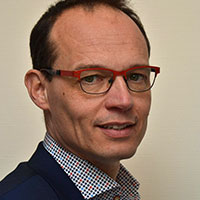 CISO's Got Talent: Finding, Growing & Retaining the Best People
Jan Wessels
ISO
Rabobank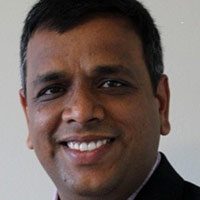 CIOs/CISOs as the Consummate Communicator
Anil Agrawal
Director, Digital Platform & Innovation- CitiFintech
Citi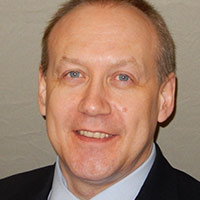 CIO's Got Talent: Finding, Growing & Retaining the Best People
Ken Waterman
CTO & CIO
Textron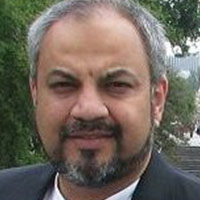 Data Security in a Changing World
Vali Ali
Chief Technologist Software, Security, and Privacy Commercial Managed IT platforms, PPS
HP Inc.

Catching the Digitization Unicorn - Achieving Meaningful Outcomes for the Enterprise
Murtaza Masood
Assistant Director
Los Angeles County Department of Human Resources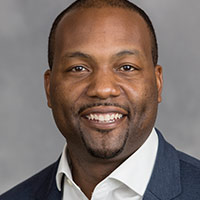 What's the Next Stop On the Transformation Journey?
Ibrahim Jackson
Regional Director, Head of North America
Leading Edge Forum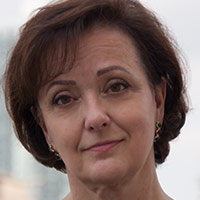 Digital Transformation: A Journey Not a Destination
Alizabeth Calder
SVP CIO
HomeEquity Bank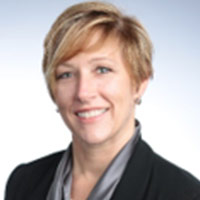 CIOs/CISOs as the Consummate Communicator
Kay Redlich
CTO
CNL Financial Group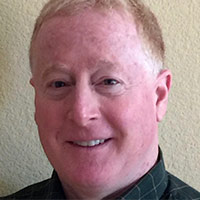 Practical, Pragmatic and Secure Cloud Migration
Eric Wolff
Senior Product Marketing Manager
Thales eSecurity, Inc.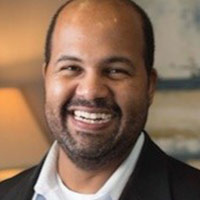 Enterprise Architecture & Culture: Two Key Ingredients for Digital Transformation Success
Ethan Pack
Director of Enterprise Architecture
TDECU Credit Union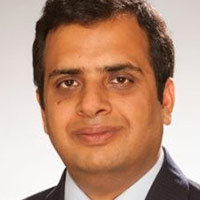 Disrupt or Be Disrupted: The Digital Transformation Journey Has No Parking Lots
Nitin Sethi
Global Director IT, Business Engagement and Transformation
Visteon Corporation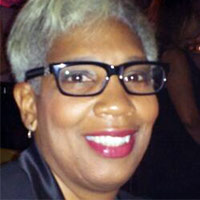 Which "Friends" Do I Trust? Realities of 3rd Party Risk
Kimberly Ingram
Former CIO
Lansing Board of Water and Light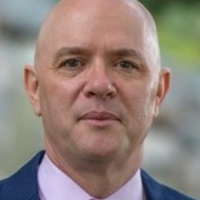 Reducing Risk in the Face of Cyberattacks & Data Loss Exposure: For Business-Critical Data, Recovery is Everything
Matthew O'Keefe
Vice President and Corporate Technologist, Converged Infrastructure Division
Oracle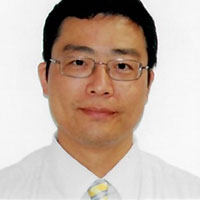 Cloud Security Architecture (CSA) Capability Framework to Create Built-in Security for a CloudHybrid Data Center
Lian Jin
Chief Security Architect
MUFG Union Bank, N.A.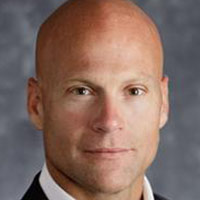 Bringing Down the Barriers
Scott Dillon
Strategic Advisor & Former CTO Wells Fargo
Wells Fargo & Company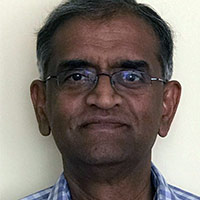 Designing the Digital Workplace
Gopalan Mukundan
VP & CTO
Comerica Bank